More than 25 years of experience
Let's introduce ourselves
Dutch Cups is a producer and supplier of reusable plastic drinking glasses and related products and services. The hard plastic glasses, also called eco glasses, are made of polycarbonate, tritan or polypropylene. Dutch Cups eco glasses have the look & feel of real glassware. All glasses can be reused many times, can be cleaned manually and mechanically, and can be printed from 1 color to full colour. Dutch Cups offers a wide choice of models, sizes and types, including coloured glasses. Dutch Cups also offers handy pitchers, trays and storage boxes.
Dutch Cups has a large stock of glasses immediately available for delivery. In addition, Dutch Cups products are produced in the Netherlands at a location that is open 24 hours a day, 7 days a week and 50 weeks a year. That is why we are able to provide you as a customer with a fast and flexible service.
Dutch Cups stands for quality, service, fast delivery times and good prices.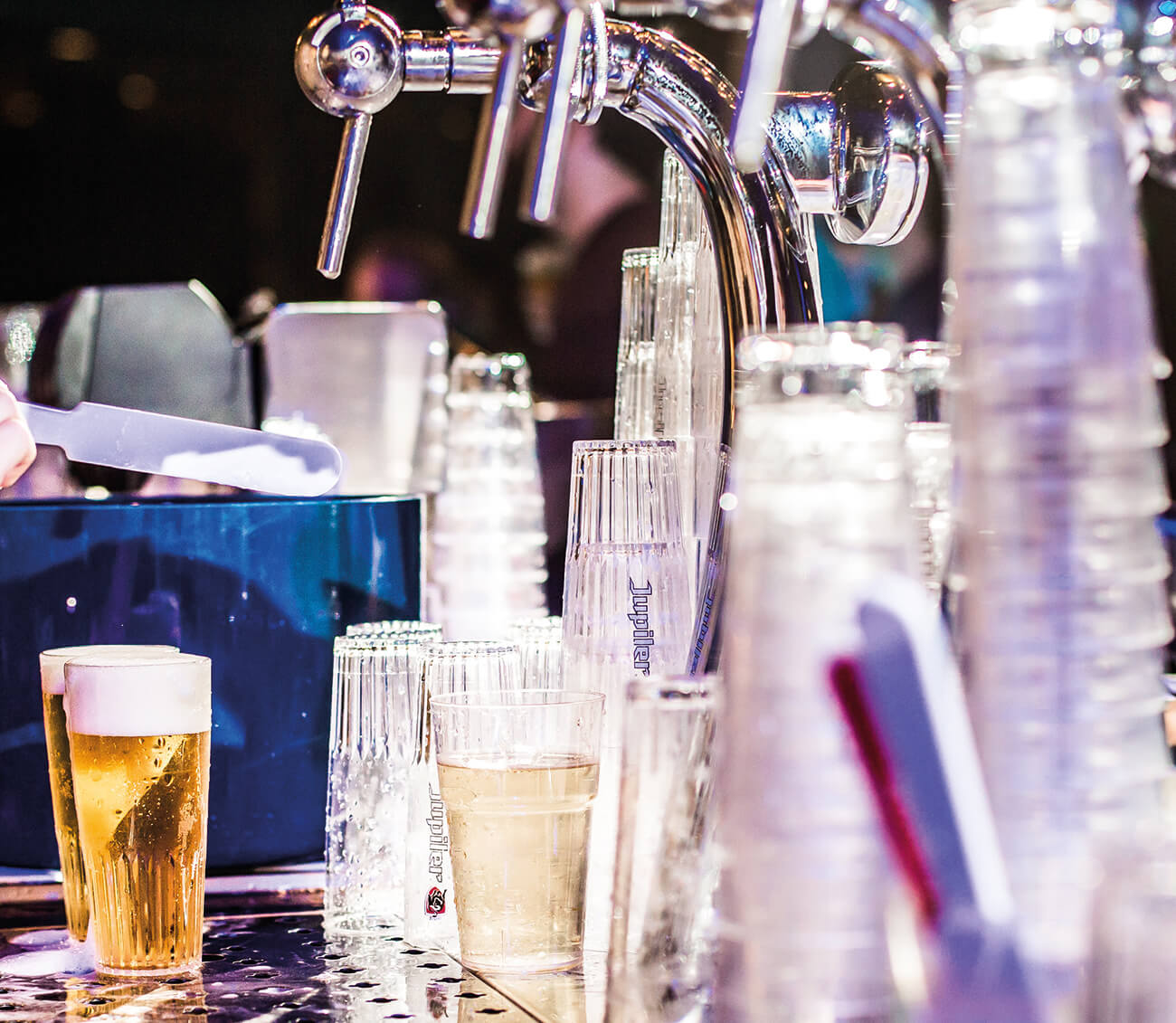 Graduated prices
Dutch Cups works with graduated prices based on the quantity purchased. The more glasses you purchase, the better the price. The sales prices are based on the cost price per finished product, which means the costs for required raw materials, use of machine and moulds, packaging, transport and storage. Dutch Cups purchases the necessary packaging materials and raw materials itself in large quantities and can therefore offer competitive prices.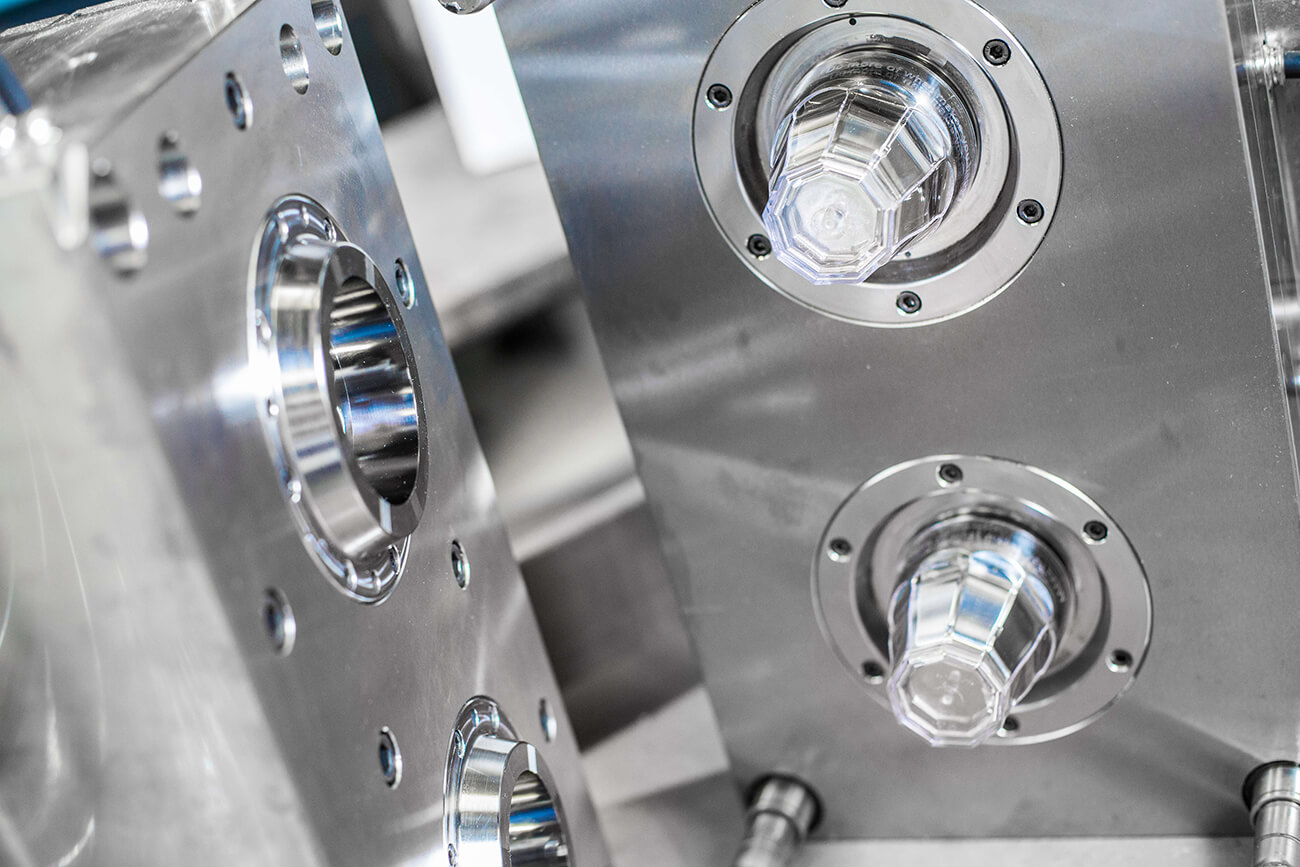 Own design
If you want to have your own glass model made, Dutch Cups is the specialist for the design, development and production of a new mould with which your own glass can be manufactured.
Dutch Cups products are made from food approved materials in accordance with European regulations (EU Food Contact 2002 of the European Union /72/EC) and the American FDA. Production takes place at a location with the highest BRC Food Safety certification, an international quality standard in the field of food safety, production and environment.
These are the advantages
The quality of glasses increases consumption value and corresponds to glassware.
Dutch Cups glasses are virtually unbreakable. No glass breakage and more safety.
The plastic glasses are reusable many times.
The plastic ensures that the temperature of the drinks is maintained.
Dutch Cups glasses are stackable and do not get stuck when rinsing.
Dutch Cups glasses are light in weight and therefore easier to serve and collect.
Dutch Cups glasses are 100% recyclable through the return system!
Printed glasses are perfect advertising media for sponsors and collector's items for visitors.
Less waste and a cleaner environment with Dutch Cups.
Environmentally conscious image towards the public, local government, media and sponsors.
Refill & sales function of the glasses increases the chance of more sales.